CMS
Content management system
Websites, bulletin boards, intranet
You don't need a webmaster for a good website. You need a good CMS and your own head. Nothing more.
Not feeling up to it? Our designers will help you – from designing the look to the content.
A website is more than a business card
Make the most of your website's potential – turn it into a living communication channel
Reach new employees and existing clients with a site that shows how the company lives
The AyMINE CMS takes care of the indexation of pages, easy user accessibility and comfortable work for authors. It is a modern solution for companies that are open to the world and to their employees, with something to say and share.
Intranet
the way to your own employees
Administer your company intranet
Protect access to your intranet with user identity
Each department can easily have its own page on the intranet
Smoothly link your intranet to company discussions on open topics – read more about effective corporate communication
AyMINE CMS is here for you
both simple and complex
Adding a post to your site is as easy as a tweet
Need to control your content? Publications may / may not require approval
Open up a path for communication – add a form for questions, orders, complaints
Keep the site up to date – set a date for the post to to self-disappear
Don't bother visitors with cookie queries – our CMS will provide you with traffic data even without cookies
Generate data for search engines automatically – this will make your site visible
Convenient and full-featured editing/h3>
Write and format your page easily in a user-friendly editor
Have translations automatically created
Do you have experts? You can edit pages directly in HTML
Open system allows you to publish information from other sources – e.g. product documentation, manuals, guides
Pages can be active – call programs (e.g. php codes)
Are you interested in AyMINE?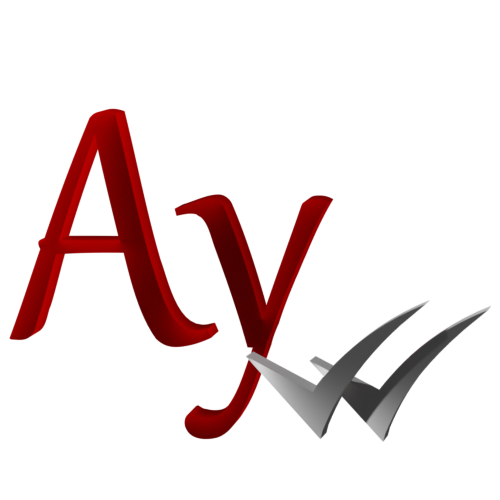 Contact form
Když chcete vědět víc