Product Lifecycle Management
In AyMINE, from draft to services
Product Lifecycle Management (PLM) is a set of processes that describe all activities related to a product. PLM also refers to applications that support the processes and product management.
PLM AyMINE is perfectly suitable for more complex products requiring development compliant with regulations, standards or specific customer requirements.
Whether you're developing a part for a car, an airplane or a new financial service, you always need to pull all the information together and collaborate smoothly.
That's why the PLM solution is there.
Product Concept
Collaborate on the idea that will bring the product to life. Collect ideas.
Easily communicate with colleagues without the risk of anyone else getting to know about the new idea.
Sample tasks give you hints on what needs to be done.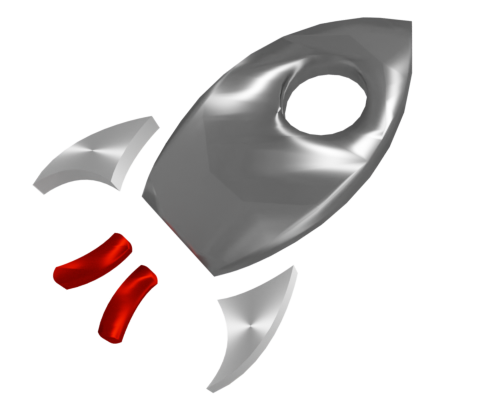 Project Development
The product needs to be prepared in all aspects – from marketing to production and service.
Create a project using the project template and you can be sure that nothing will surprise you. You'll know that everything is ready and tested.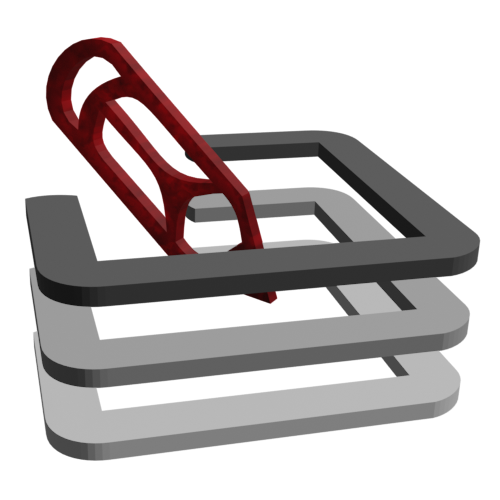 Product Quality Management
problem management – leave nothing to chance
quality management methodology.
production documents, production inspection and supervision records.
all ready for internal and external audit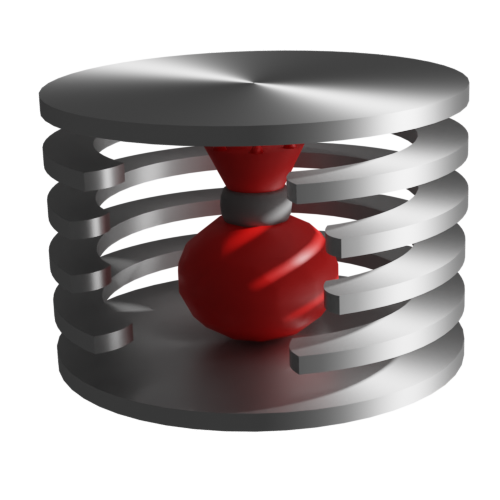 Product Management
Keep a running list of ideas on what to improve, problems that are worth eliminating.
With product catalogue will be your team always up-to-date with the latest documentation. Price list and other important information
AyMINE provides you important overview
Sales data from orders as wells as about failed offers
Helpdesk statistics
Quality issues or Supplier outages from production
Who are the customers or buyers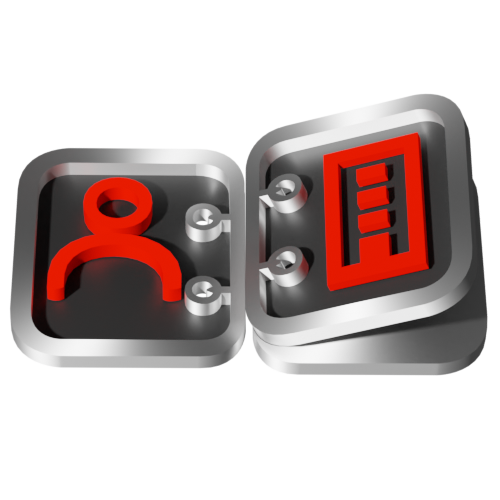 Trade & Sales
With AyMINE, traders will always have up-to-date information:
Business [contacts] information(/en/modules/crm)
Price lists in different currencies
Generating price offers according to price lists
Option of discounts and individual price lists for VIP customers
Checking what is in stock and whether it is possible to produce a product from stock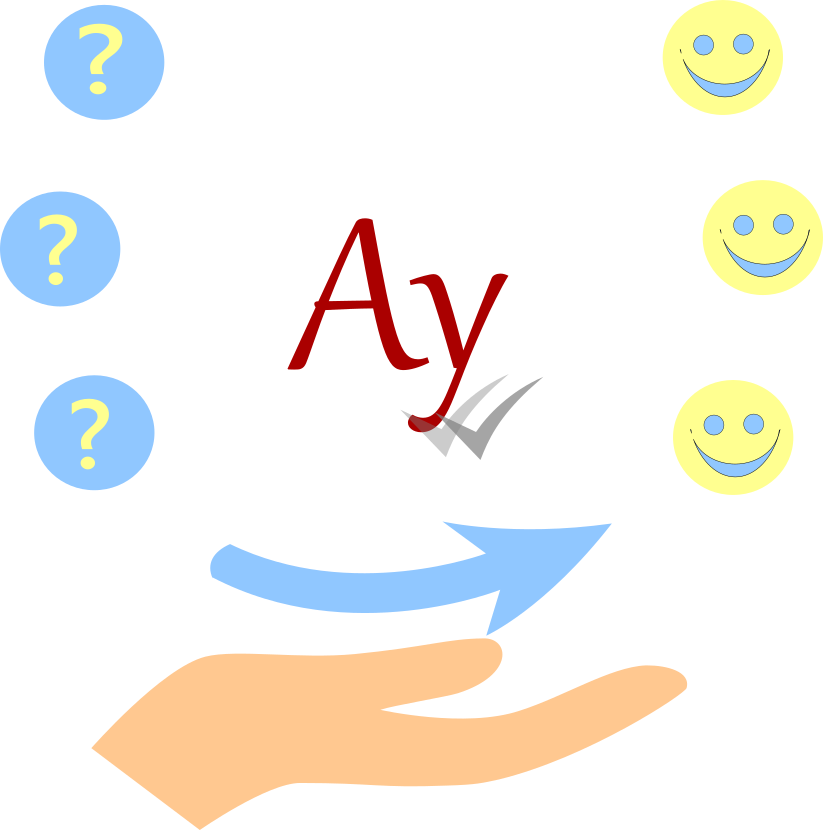 Service & Support
Integrated help desk support that logs every problem, suggestion or complaint
View what problems are being resolved
Knowledgebase on how to resolve problems
A public noticeboard where recommendations and tutorials can be posted
Support for web forms to submit a query or service request
<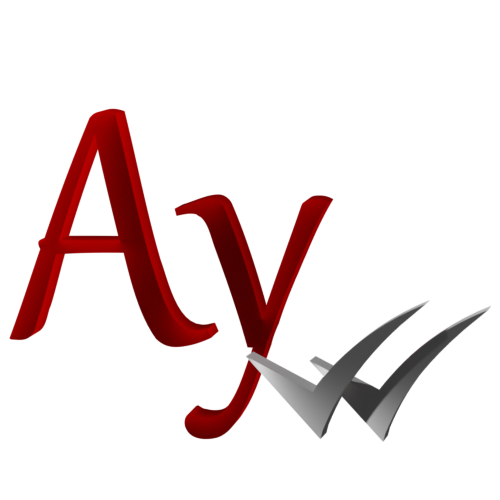 I wish to have product management in my company
I want to manage our products
You can get started right away – get a demonstration, create an account and get started.
If you wish, you can also use our services to make your work easier:
We'll help you with product design
We can guide you through the project.
You are good at testing and trying things out
We can teach you how to use AyMINE almost blind.
When you want more